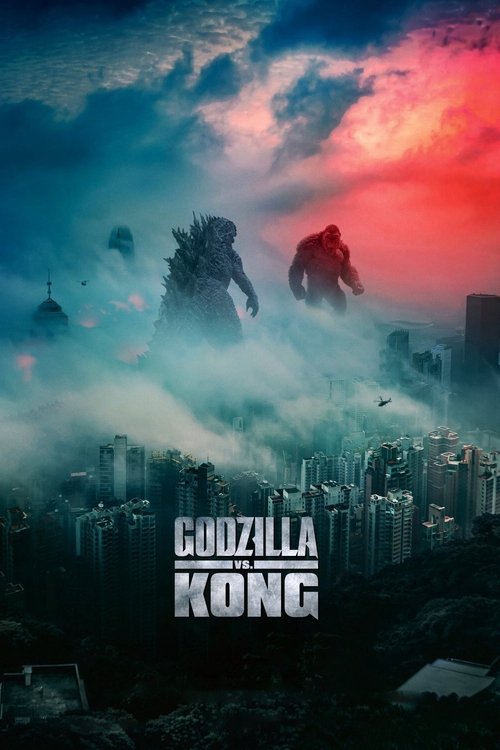 Godzilla vs. Kong (2021)
Legends collide as Godzilla and Kong, the two most powerful forces of nature, clash on the big screen in a spectacular battle for the ages. As a squadron embarks on a perilous mission into fantastic uncharted terrain, unearthing clues to the Titans' very origins and mankind's survival, a conspiracy threatens to wipe the creatures, both good and bad, from the face of the earth forever.
Subscribe
Subscribe to our newsletter to get the latest movies update to your inbox.